archive
.older posts and content from the good hatchery.

mar 2012
Good Hatchery exhibition at the National College of Art and Design Ireland
Opening view Monday 12th March 6-8pm. Exhibition continues until 21st March 2012. * The Good Hatchery directors Carl Giffney and Ruth E.Lyons will host a seminar on Thursday 29th March at 5pm Harry Clarke Lecture Theatre, NCAD.


mar 2012
RTE radio documentary by Julien Clancy


april 2012
New gallery of Good Hatchery collaborations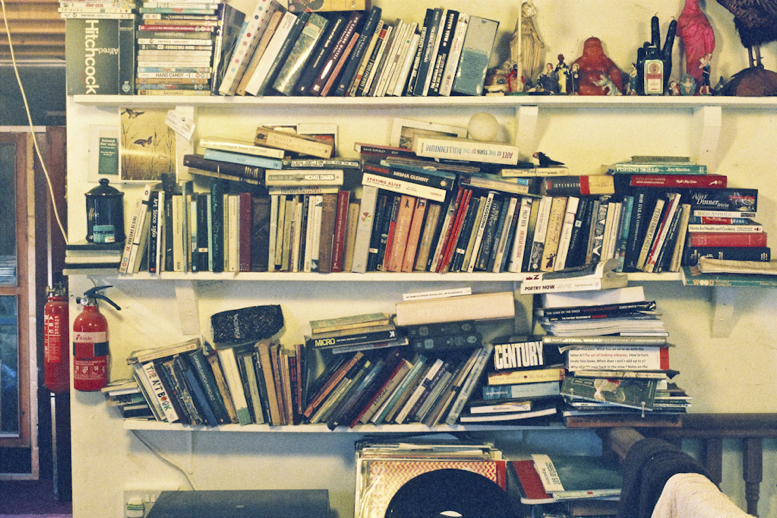 15 jun 2012
One
The new Good Hatchery site is launched today. As new content is posted all older posts will be archived here.
Above images and book archiving by Emma Haugh while on residency as Pallinquin Stills