OPEN CALL
.good hatchery membership 2014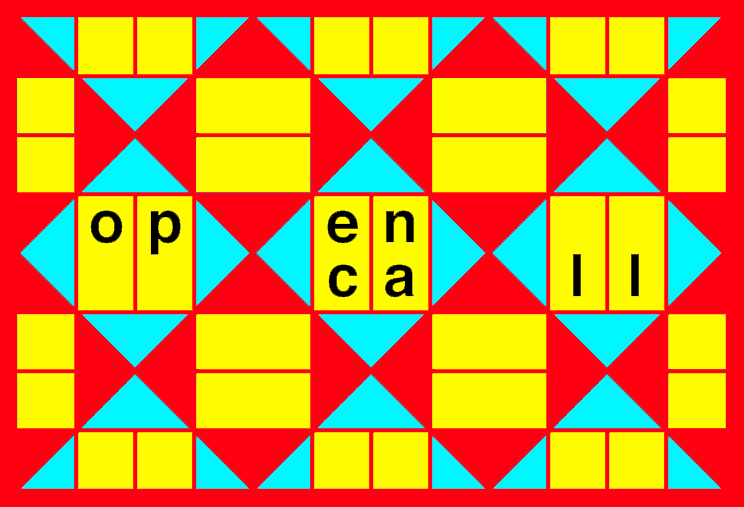 The Good Hatchery is inviting applications for membership.
The Good Hatchery is an artist led studio in the midlands of Ireland. The collective project run by member artists and directors Carl Giffney and Ruth Lyons challenges the boundaries of contemporary art practice in Ireland through the development of ambitious artworks that are concerned with their relationship to place. The Good Hatchery also sets out to foster an alternative and sustainable way for artists to work and live in Ireland.
Membership is an opportunity to participate in the evolution of TGH as an expansive collective artwork while simultaneously making use of the resources and facilities in the development and production of self-directed work.
-------------------------
The Good Hatchery is a newly renovated residential studio and workshop space in North Offaly. The space includes open plan accommodation, shared studio space, workshop space, a cedar wood sauna and expansive outdoor areas.
Membership
Membership will operate as an expanded residency: member artists will have shared use of all the facilities of TGH including accommodation, studio and workshop spaces and access to curatorial visits and opportunities through TGH network.
Member artists will be able to reserve time at TGH through the use of an online calendar.
Annual membership will cost €300 and includes public liability insurance working as a Good Hatchery member artist though out Ireland for the year.
Membership will run from September 2014.
Past residents include: Emma Houlihan (IE), Mary-Jo Gilligan (IE),
Gareth Kennedy (IE), Andreas Kindler von Knoblock (IE), Stephen Lacy (US), Barbara Knezevic (AU), Supafast Collective (IE), Sinead Ni Bhreathnach Cashell (NI), Mark Clare (IE), Katherine Maguire (IE), Lioubov Kadyrova (RU), Dave Loder (NI), Peter Prendergast (IE), Angela Fulcher (IE), Broken Dimanche Press (DE), Hugh Cooney (IE).
How to apply
Please submit the following by email to thegoodhatchery@gmail.com by Friday 15th August 2014.

-CV
-6-8 images of previous work with description in PDF format (< 2MB)
-Statement of interest (< 400 words)

We look forward to hearing from you.